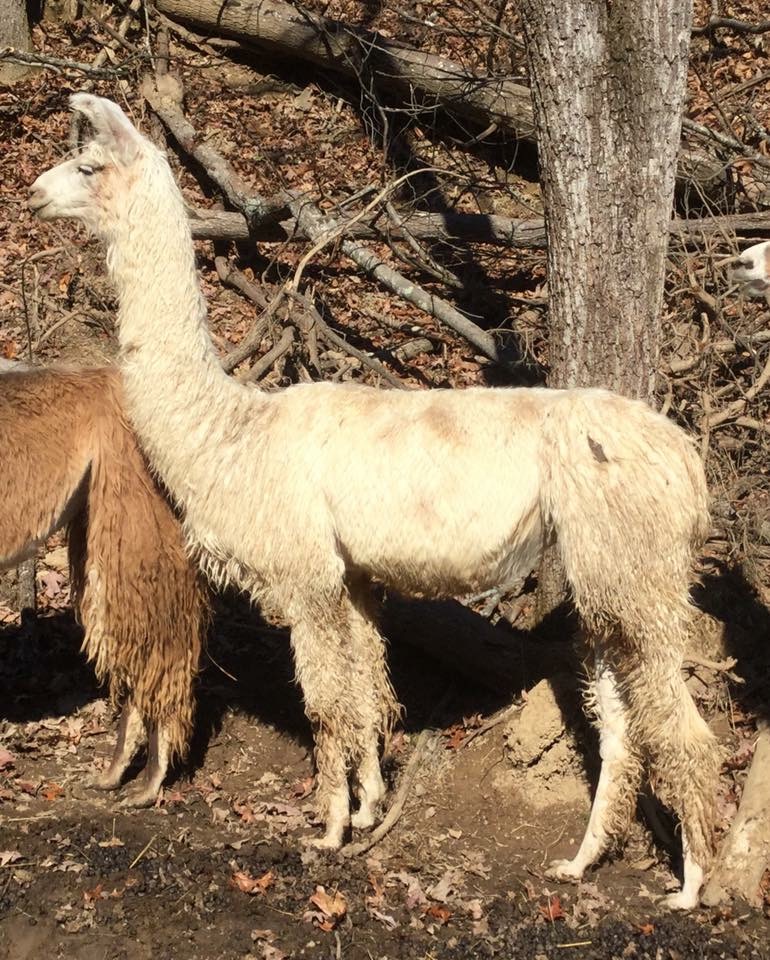 For Sale
WLK Lucky Lady 2008(f) - Nonbreeding Female
Very nice Suri Female out of the WLK Herd, just cant get her bred so shes best put to work as a guard or pet on the farm.  Tall, stretchy, dilute Appy who is quite dominant.  Personality and behavior is suited for guard as she is dominant and alert in the field.  While she is in the field with Badger she is receptive when he is interested.  Halter broke and while on halter is obedient just doesn't like getting it on.  Reasonably priced accordingly at $1000.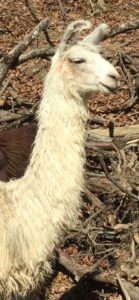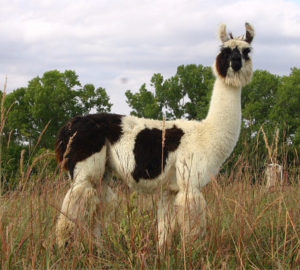 For Sale
Amora Argentine RTC 2017(f) - Bred Female
Flashy female with Argetine lines.  Shes out of Argentine Pascual (et) and Dijonaye from the RTC breeding program.  Great fiber, nice bone, just didn't get as big as necessary to make our breeding program.  Sweet girl bred to GC Peruvian Expedition for a Fall 2020 Cria.  $2,200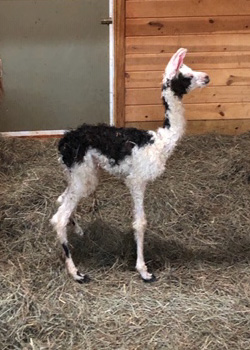 For Sale
OTF ExMas Carol 2019(f) - Female
Flashy paint female cria born on 12/6/2019.  Available at weaning at the beginning of May 2020.  Very correct with thick locked fiber.  Picture is on day of birth so new ones to come soon.  Sire is GC Peruvian Expedition (Outcross Full Peruvian son of Maximo) and Dam is Solid Rocks Camella (Daughter of Ollendick Farms Camryn who stands at the Adams).  Nice girl but I have three keepers already in 2019 so gotta sell a girl.  $2,000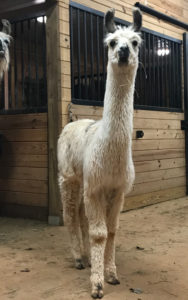 Sale Pending!
OTF El Patron (2018) (m)
Tall, correct, stretch, suri, and superior full Peruvian bloodlines. Sire is Expedition (Maximo Outcross Son) and Dam Peruvian Presencia. Won First and Grand at his first show as a Juvy!  Show Prospect, Breeding, 4-H, Guard, or just a really nice guy to have on the farm!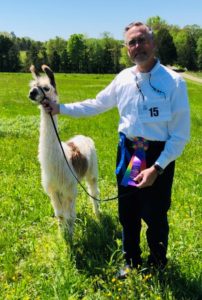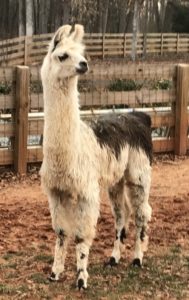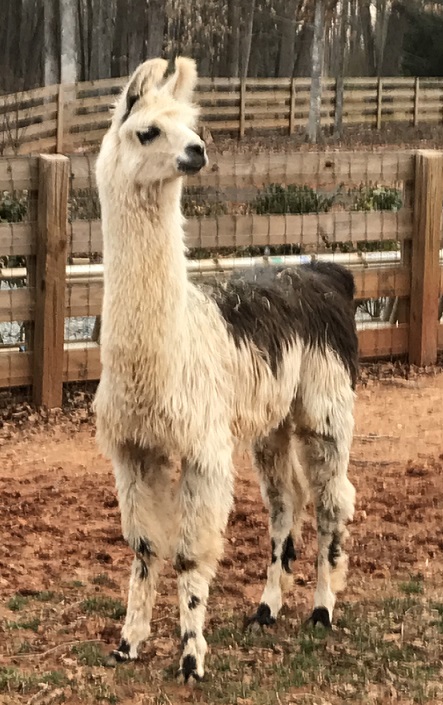 OTF Peruvian Octavious (2017) (g)
Sold!
Thank You Lindsey Johnston and Family
of Thomasville NC!!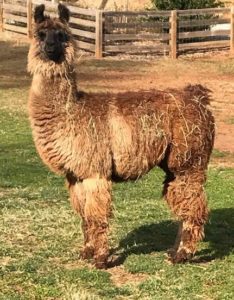 LPDD Argentine Coat of Many Colors (m)
SOLD!
Thank You!!
Stuart Mill Farm in Greene NY!!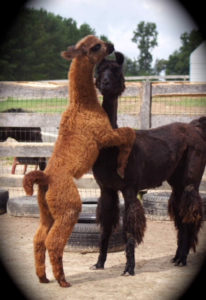 OTF Kahlua (f)
SOLD!
Stuart Mill Farm in Greene NY!!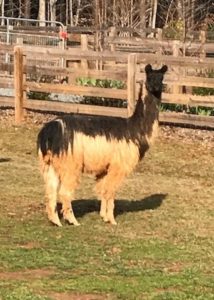 OTF Peruvian Augusta Xerxes (m) (g)
SOLD!
Thank You Scott Biggerstaff and Family of Kernersville NC!!