MSF Birkin (2019) (f)
Estevao X Sijama Burberri   This gal was born just a few days following the Mark Smith Farm sale this year and we could not have been happier.  Flashy paint with size and substance.  Shes a keeper and a great representation of Mark and Susans program.  Mom is bred back to Notorious for a Spring 2020 cria, hopefully a sister for Birkin!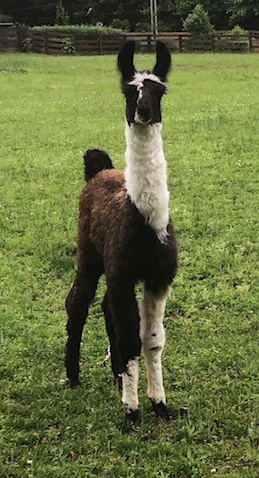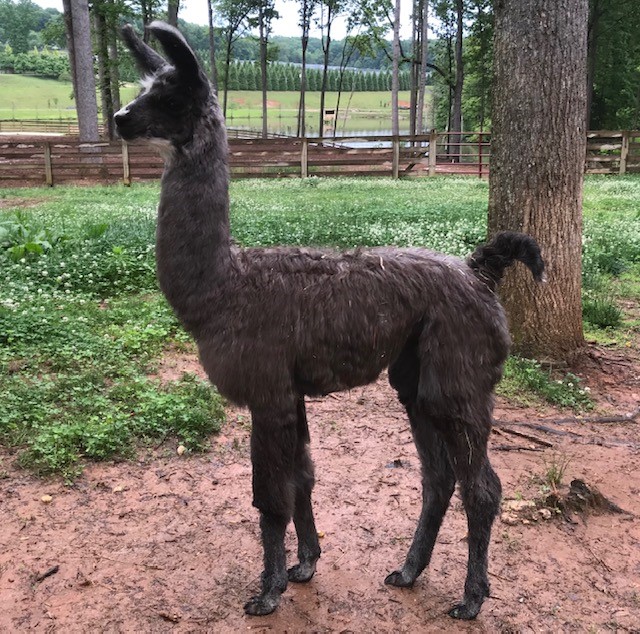 OTF Peruvian Candeo Blue (2019) (f)
Steel Gray with fine fiber and stretch.  She was born weeks after Birkin and passed her in stretch.  Full Peruvian out of our GC Peruvian Expedition X Peruvian Cantuta (Samponero).  All of our favorite Peruvian lines, style, stretch and continuation of dams line in our program.  Love her.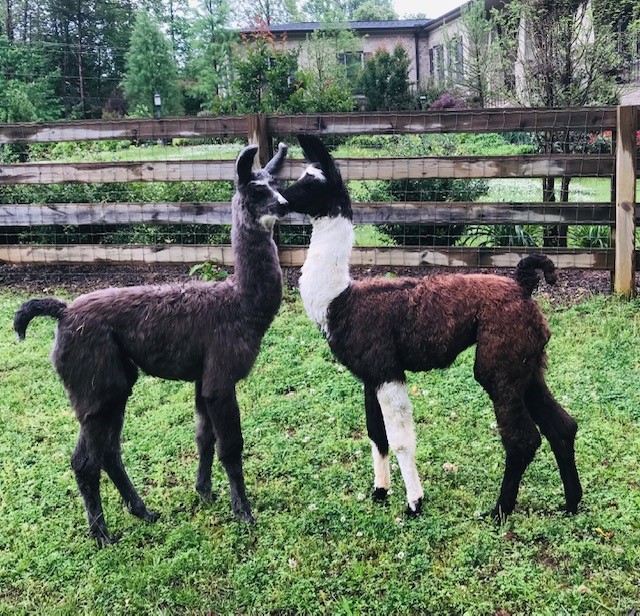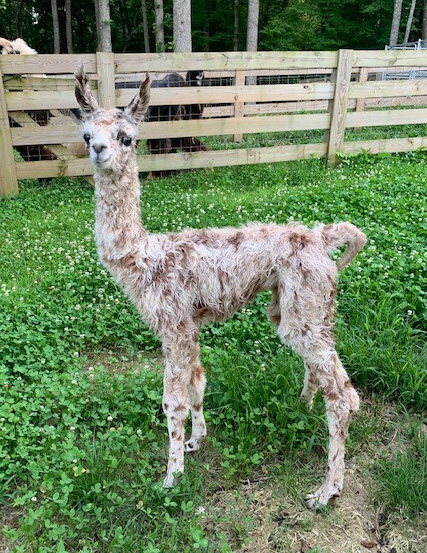 Mosaic (2019) (m)
MSF Granite X Pesada Tanya  So mom is a very dilute appy and dad was a paint, cria is a loud appy........who would have thunk that, but Tammy could not be happier with finally getting her "dot to dot" llama.  He has a wonderful style, size and attitude.  He will be around as long as Tammy has a say.........….forever.