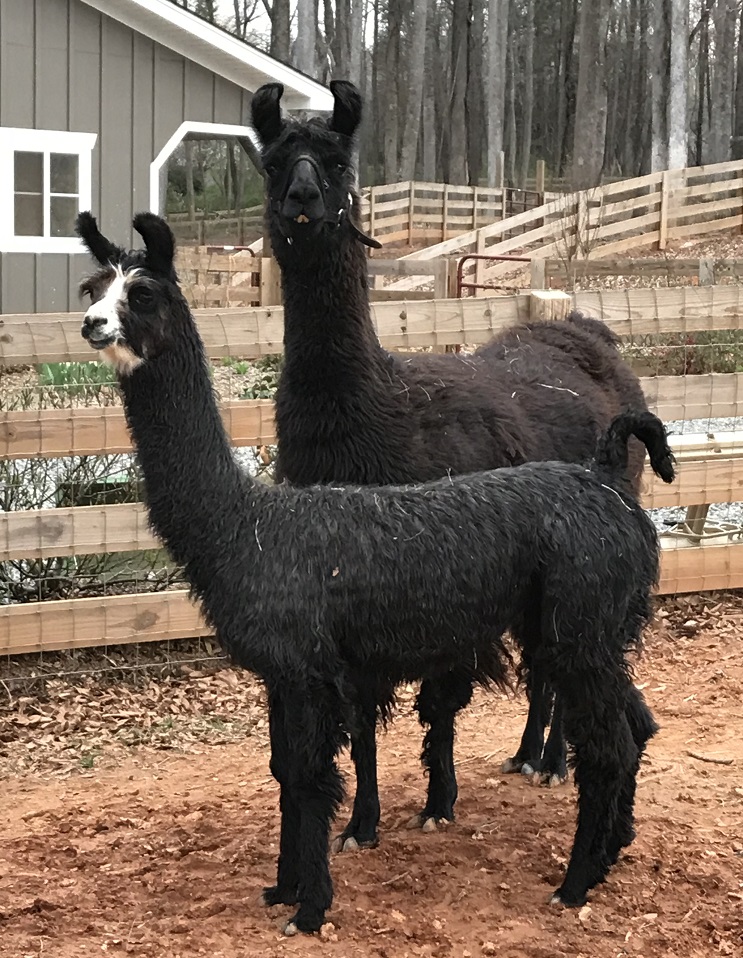 OTF Peanut Brandy
Exquisite Super Suri third generation girl from our farm.  As the name follows Brandy is out of Kahlua out of Whiskey.  And she is worthy of a good drink.  Very correct, cool suri fiber, and one we are quite proud with Expedition as Sire.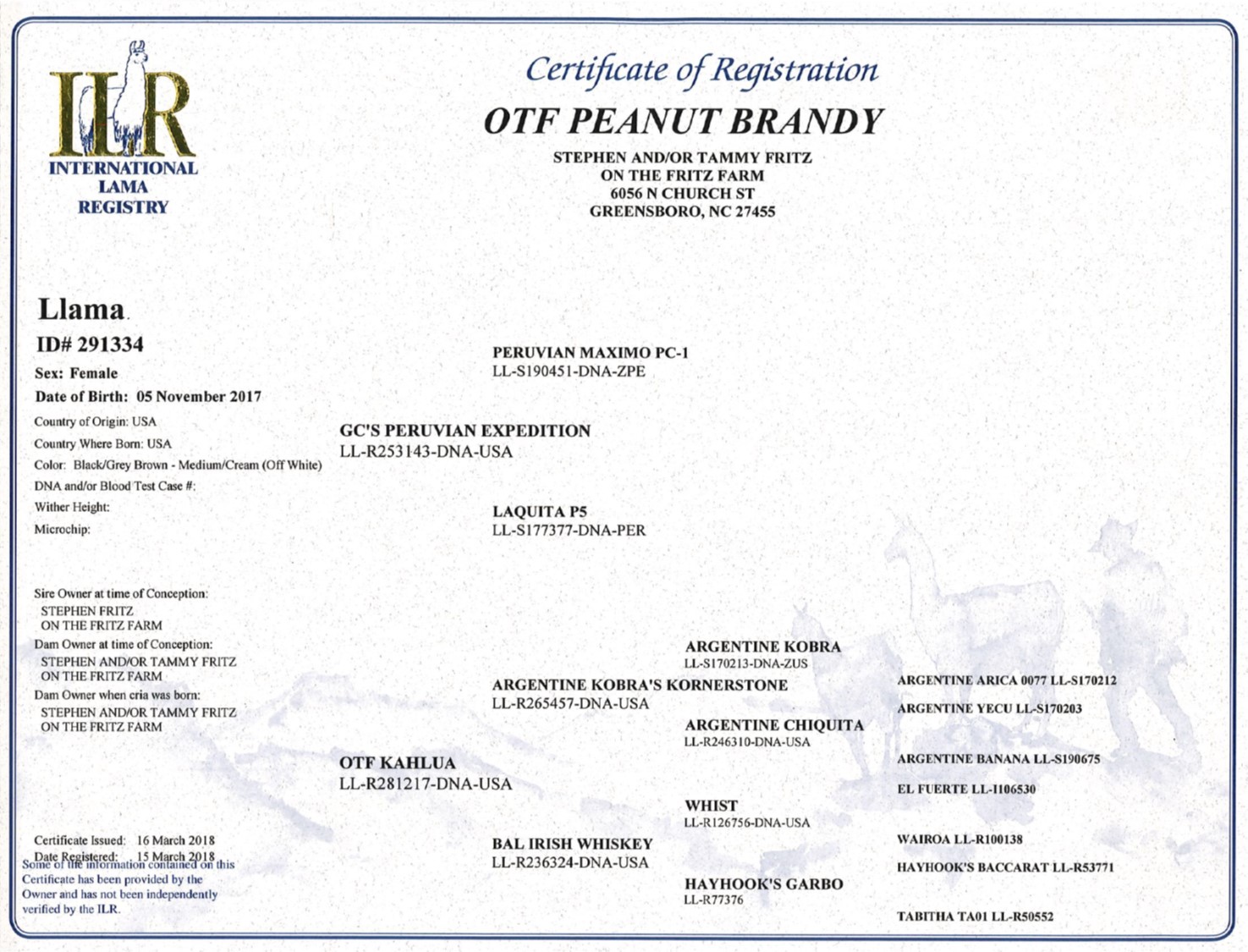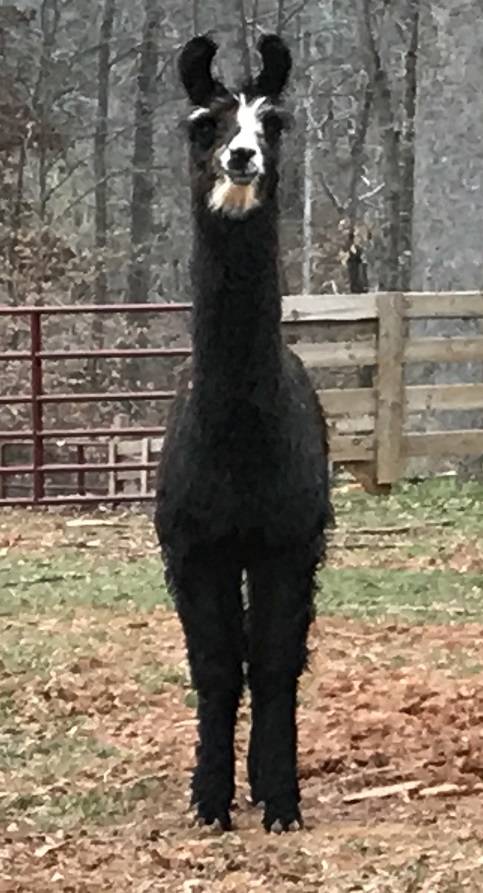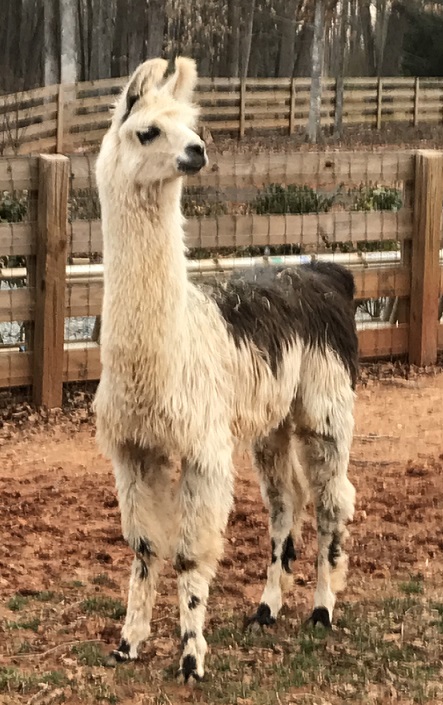 OTF Peruvian Octavious
Here is our replacement for Expedition in the future.  Big, correct, stretch, suri, and superior full Peruvian bloodlines.  Sire is Expedition (Maximo Outcross Son) and Dam Cantuta (Sampnero Outcross Daughter).  Will enjoy this guy for years to come...................