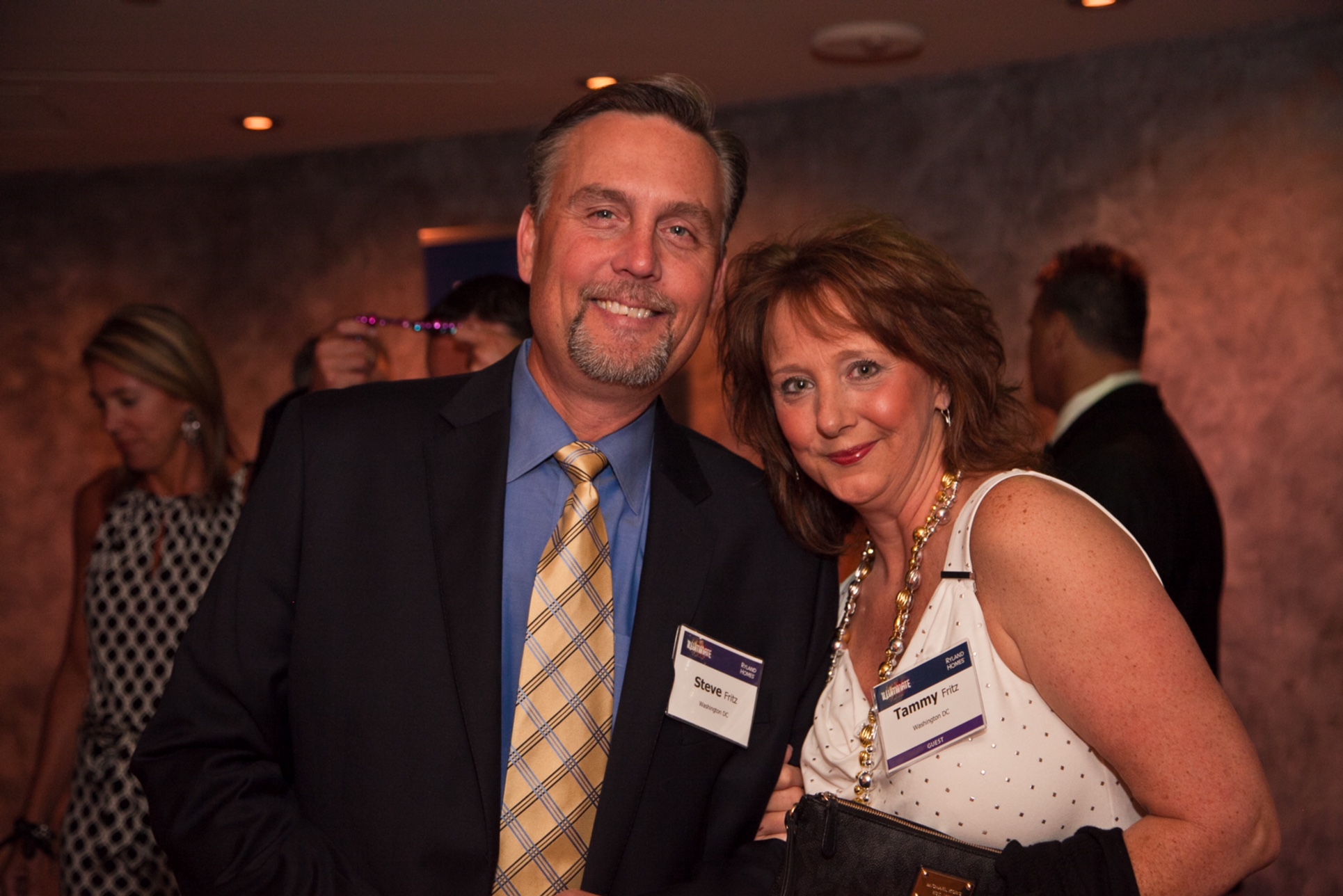 Our Story
On the Fritz Farm is the home of Stephen and Tammy Fritz and our family on 15 acres nestled in the woods overlooking the lake in Greensboro, NC. Our family raises Llamas based on our love for the breed, and our desire to include them in our family. The road to our dream is a funny one. Stephen was born overseas and lived in Morocco for a portion of his youth. This youth produced a great love for being around camels, like Llamas a member of the camelid family. Tammy had a dream of moving to the country from the city and continue her rescue of animals.
On the Fritz Farm concentrates on Pedigree & Peruvian.  Producing show quality animals with single coat and/or suri fiber with exceptional conformation.  A small specialized breeder with a foundation herd of females always less than twenty animals with the best bloodlines available.
Our Herdsires are WOL Chiri Tumalo (17X Champion - Multi Best of Show - Halter Champion), LUA Bravado's Almighty (Dual National Champion - 10X Champion), GNLC Tenkara - amazing GNLC Hightower Son, GC Peruvian Expedition - Full Peruvian Suri Outcross, and Paki - Full Peruvian.
On the Fritz proudly breeds for the love of the animals and whatever your needs and desires, be they Show, 4-H, Packing, or Pets we will satisfy you or happily refer you to another quality breeder. Our goal is quality breeding as well as total customer education and satisfaction.
Come by to visit, sightsee, and fall in love with a Llama for  yourself…………………………